Top Auto Accident FAQ
According to research, there are over 6 million car accidents annually in the United States. These accidents leave about 3 million injuries, some of which can benefit from chiropractic care at Kabel Chiropractic in Highlands Ranch, CO. Most of these accidents also leave questions. Here are some of the most frequently asked questions about auto accidents.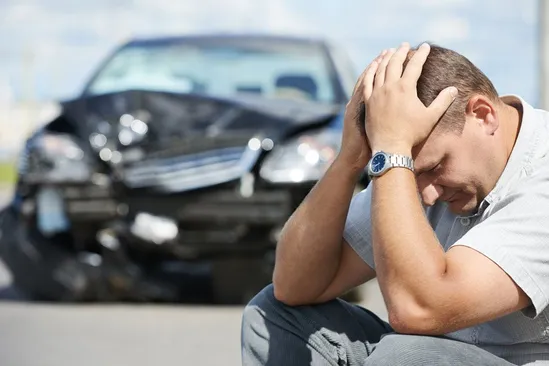 What should I do if I'm in an accident?
If you or anyone else is injured, call 911 immediately. Once you have ensured everyone is okay, you can start exchanging information with the other driver. Get their name, contact information, insurance company, and policy number. It would be best to take pictures of the vehicle damage and skid marks on the road.
What if the other driver doesn't have insurance?
You may file a claim with your insurance company. However, this will likely increase your premiums. You may also sue the other driver, but you must speak with an attorney before taking legal action.
What if the other driver is at fault?
If the other driver is at fault, their insurance company should pay for any damages to your vehicle. They may also be responsible for medical bills if you or anyone else was injured in the accident. You should speak with an attorney if you have questions about who is at fault.
Should I see a doctor even though I feel okay?
You should always see a doctor after an accident, even if you feel okay. Internal bleeding, for example, is a severe condition that may not show signs or symptoms until it is too late. Therefore, if you have been in a car accident, it is always better to avoid caution and see a doctor immediately.
How can a chiropractor help my auto accident injury?
Our chiropractor can help treat many types of injuries from a car accident. Whiplash, for example, is a common auto accident injury. Our chiropractor can help realign the spine and relieve pain and stiffness. If you have been in an accident, you should make an appointment with our chiropractor.
Get in Touch with Us for Professional Auto Accident Injury Relief
If you have been in a car accident, taking the necessary steps to protect your rights is essential. Get in touch with Kabel Chiropractic Care for your auto accident injury consultation. Call Highlands Ranch, CO, at (720) 489-1450 to schedule a visit today.